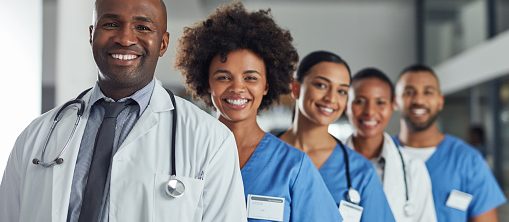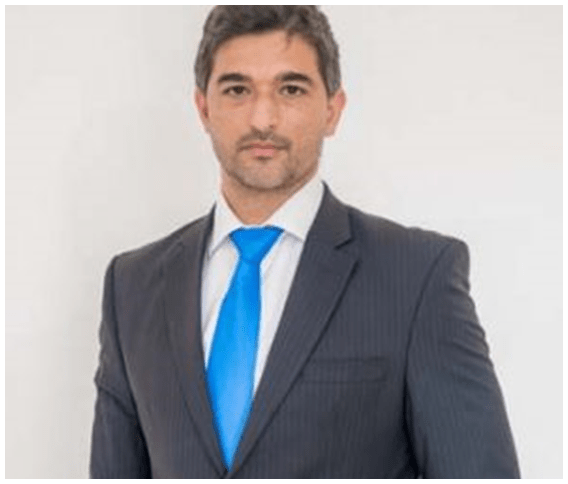 Samier Muravvej, BDS, FICOI, MIPS – Chief Executive Officer & Founder
Dr. Samier Muravvej, a dental surgeon by profession, started his entrepreneurial journey in 2004 with his first private practice in Mombasa, Kenya. In 2006, he partnered with two university friends to open Pharmaken, an award-winning pharmaceutical importation, marketing, and distribution company in Kenya. In 2017, he founded and launched Livia Health, an ecosystem of apps and portals serving the health space which made healthcare more accessible and affordable to Kenyans. Today, Livia Health has a vast portfolio of health care solutions spanning service capacities to enhance the quality of patient care across all of Kenya and beyond. He is an avid sportsman, having held several national swimming records and is currently enjoying developing his skills in sports shooting and boxing. He is married and blessed with three beautiful children.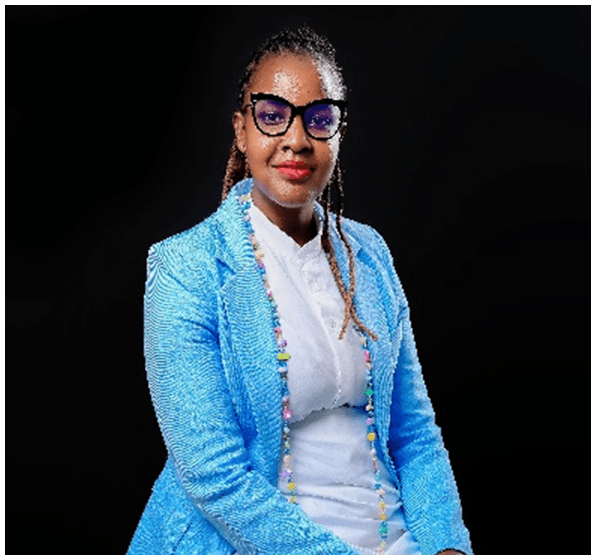 Sharon Mutuku, BSc, HSM MBA - Chief Operations Officer & Co-Founder
Sharon is a Business Executive and Operations Management Specialist with over 10 years' experience in the Healthcare, Technology and Insurance industry. She is the Chief Operations Officer at Livia Health and previously worked with Liaison Group as the Group Customer Experience Manager for East Africa. She holds an MBA for Executives from Strathmore Business School and is an alumnus of the Pan African EMBA Leadership Program from IESE Business School. She is passionate about using technology and digital health platforms to improve access to patient-centered care.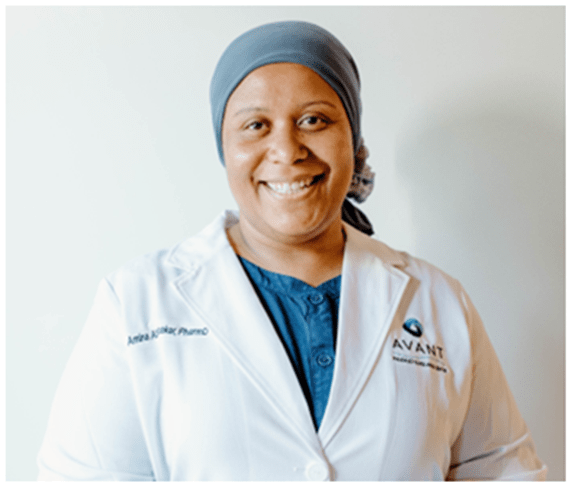 Amina Abubakar, PharmD. AAHIVP – Director of Value Based Contracting
Amina Abubakar graduated from the Philadelphia College of Pharmacy University of the Sciences in 2005. She is the owner and manager of Avant Pharmacy & Wellness Center formerly known as Rx Clinic Pharmacy in Charlotte, NC, and the founder of the Avant Institute. She is an internationally recognized speaker and an award-winning clinical pharmacist, Certified HIV Specialty Pharmacist, a preceptor to UNC Chapel Hill residents and students from several schools of pharmacy. In support of value-based contracts with CMMI, Medicare Advantage, commercial health plans and Medicaid managed care, she leads care coordination, health education, integrated programs, quality reporting and improvement, risk adjustment to help practice transformation in Community Pharmacy, Primary Care Clinics, Health Systems, Federally Qualified Health Centers, and Accountable Care Organization from fee-for-service to fee-for-value. Amina was bestowed the honor by the National Community Pharmacists Association as 2020's Independent Pharmacist of the Year and received the 2020 Bowl of Hygeia from the North Carolina Association of Pharmacists for outstanding service to the community. She has fostered an environment that showcases the impact of community pharmacists on patient care by collaborating with medical providers and expanding pharmacist-led clinical services in her community. Her desire to help others advance the pharmacy profession inspired her to establish the Avant Institute to offer training to pharmacies across the country on the practical application of clinical pharmacy services through developing sustainable physician collaborations. Currently, she shares her passion for pharmacy advancements with pharmacists, patients, and policy makers all over the country through Pharmacogenomics. She was invited to the White House Office of Science and Technology Policy and to the FDA to discuss the role of pharmacists in pharmacogenomics.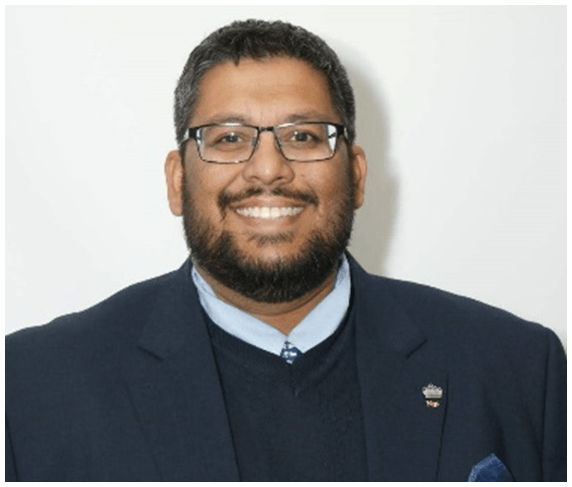 Saswat "Swat" Kabisatpathy, PharmD. MS, BCMTMS – Director of Health Care Strategy & Analytics
Dr. Swat is a Board-Certified Medication Therapy Management Pharmacists Specialist with a background in Chemistry Research. He currently serves as the Director of Health Care Strategy & Analytics. Dr. Swat is a native of South Carolina, having completed his BS in Chemistry from the University of South Carolina Honors College in 2004. He continued at USC and earned an MS in Chemistry in 2008. After exposure to research & academia, Dr. Swat went on to complete his PharmD. In 2014 at the Medical University of South Carolina. Throughout his pharmacy education and now, Dr. Swat is involved in a myriad of pharmacy organizations and has received numerous awards for his contributions within these organizations. Currently he serves on the International Executive Committee of Kappa Psi Pharmaceutical Fraternity Inc. one of the US's oldest pharmacy organizations dating back to 1879. Dr. Swat continues to collaborate with health care organizations with a focus on transformational leadership. Prior to his work with Livia, Dr. Swat served as the Pharmacy Clinical Service Manager for Walmart Health & Wellness (US Fortune 1 Company) in Charlotte, NC where he was responsible for the implementation and analysis of 14 practice locations across the Charlotte, NC area. After serving in this role, Dr. Swat then transitioned to serve as the Chief Operations Officer and now Chief Strategic Officer of Avant Pharmacy & Wellness and Director of Strategy and Health Data Analytics for the Avant Institute. Swat has collaborated with his teams to develop innovative methodologies for analytical solutions with large amounts of health care data as medical entities transition to value-based contracting. Impacts from these analyses include drug utilization analytics, cost containment strategies, identification, and improvement of inefficient systems, redefining the nature and structure of a health plan and its relationship to patients and improved patient outcomes. Dr. Swat is an advocate for pioneering innovative and creative expansion for providing exceptional quality patient care with an emphasis in financial growth and sustainability of an organization.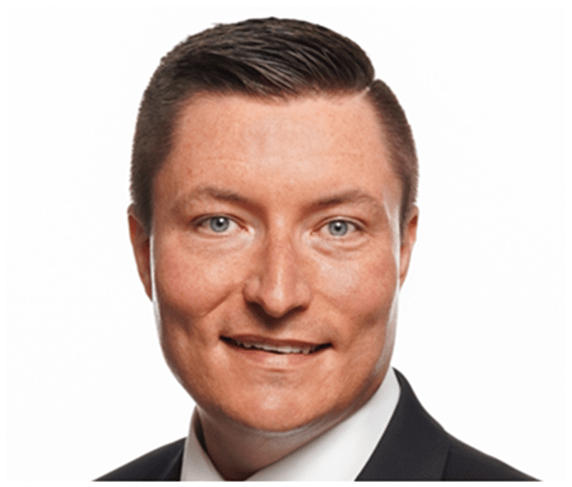 Travis Wolff, PharmD. BCACP – Director of Chronic Disease & Population Health
Travis Wolff is a Board-Certified Ambulatory Care Pharmacist, multi-pharmacy owner, certified in the Psychology of Leadership from Cornell University with a focus on Implementation Science. Travis is currently the Director of Chronic Disease and Population Health for Livia Health -Kenya. Travis also serves on the State of Oklahoma Board of Health under the Governor's Appointment. He is also on the United States National Association of Chronic Disease Directors which facilitates relationships between local health departments and their community pharmacies, as well as a consultant to the Centers for Disease Control (CDC) for services reimbursed in a community pharmacy by the Centers for Medicare and Medicaid Services (CMS).